Village Fire Department
Our mission is to save lives, protect property, and serve our community with courage, commitment, and compassion.
Village Fire Department is looking for 6 Firefighter/Paramedics (Firemedics) to join the team. Lateral transfer of previous experience is available for qualified applicants. Accepting applications through 6/30/2022.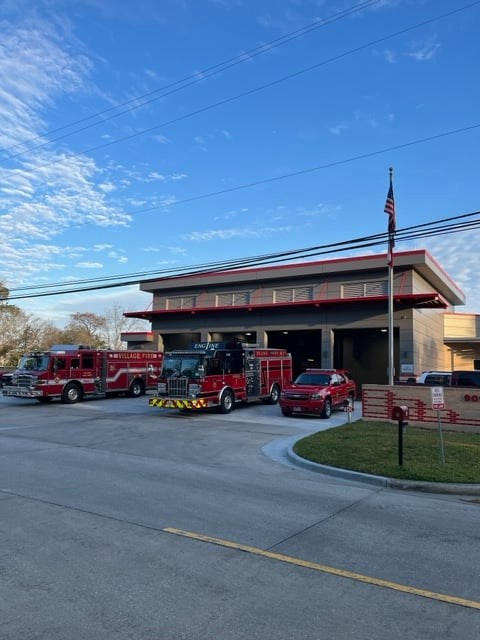 The Village Fire Department protects and serves the Memorial Villages – a collection of six individual cities (Bunker Hill, Hedwig, Hilshire, Hunters Creek, Piney Point, & Spring Valley), covering over nine square miles, with a residential population of over 20,000 people – by providing both fire and emergency medical services. The department consists of 48 full-time employees, including a Fire Marshal.